Dismantling & Ancillary Services
New to Quattro Group
Supported by colleagues from the wider Quattro Group, the team can provide expert solutions to all manner of civil engineering projects, from site clearance and demolition, to earthworks and waste removal.
With a significant plant fleet at their disposal, the team can work with you to develop the best solution for your project needs, devising a safe and effective plan of works, delivering perfect results every time.
Our extensive transport fleet is perfectly placed to provide solutions for the removal or delivery of material to or from your site, no matter how complex the location.
Whatever your requirement, the Quattro Monster Moves team can help provide a solution to suit your project.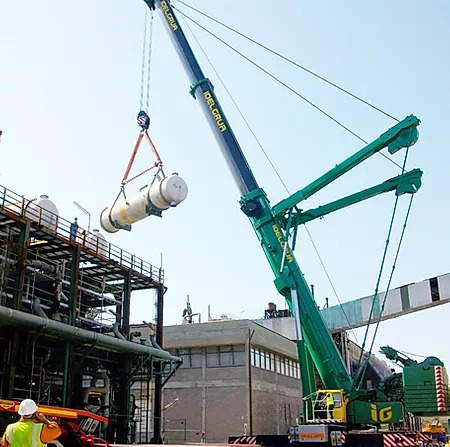 Case Studies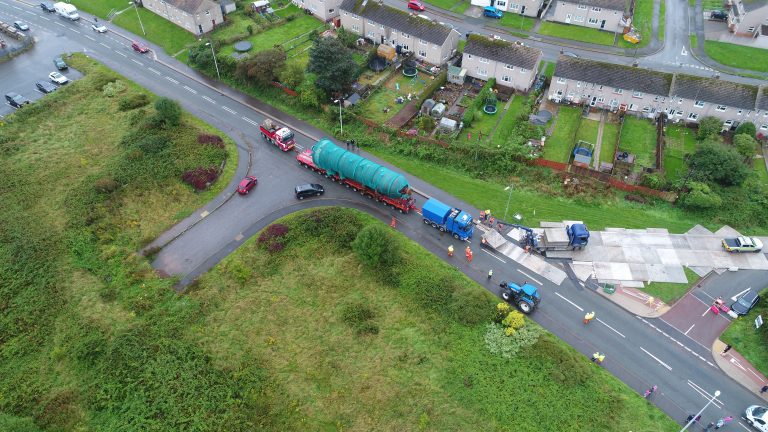 Moving 260 tonne HDS Reactor from the Puma site Milford Haven to Pembroke Dock, via barge trip from Gelliswick Bay.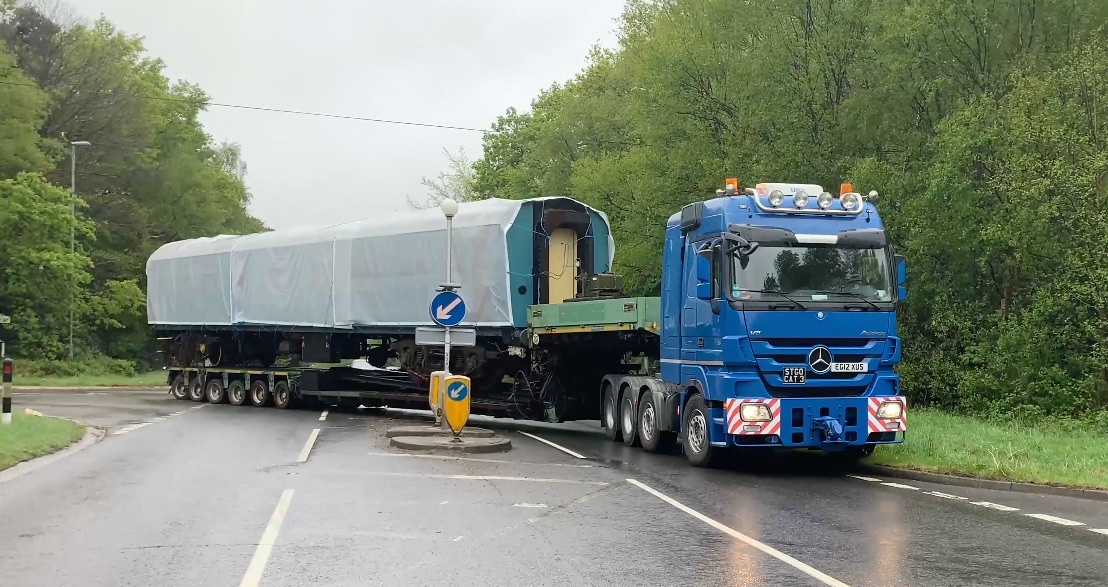 Moving the Mark II Pullman Coach from Cranmore Carriage Works To Spa Valley Railway