About Quattro Monster Move
Quattro Monster Moves, previously R Norman Transport Ltd,
Has been moving the nation's most complex loads since 2009, working with customers across the UK to provide an unrivalled service.
Located
Established in the South-East, the organisation quickly grew to cover the rest of the UK, before spreading its wings and broadening it's market into Europe, moving complicated cargo across the continent.
Expanded
In 2020, the organisation joined the Quattro Group under the brand of Quattro Monster Moves. This innovative fleet is currently undergoing a modernisation programme to guarantee that our transport solutions continue to exceed the expectations of our customers.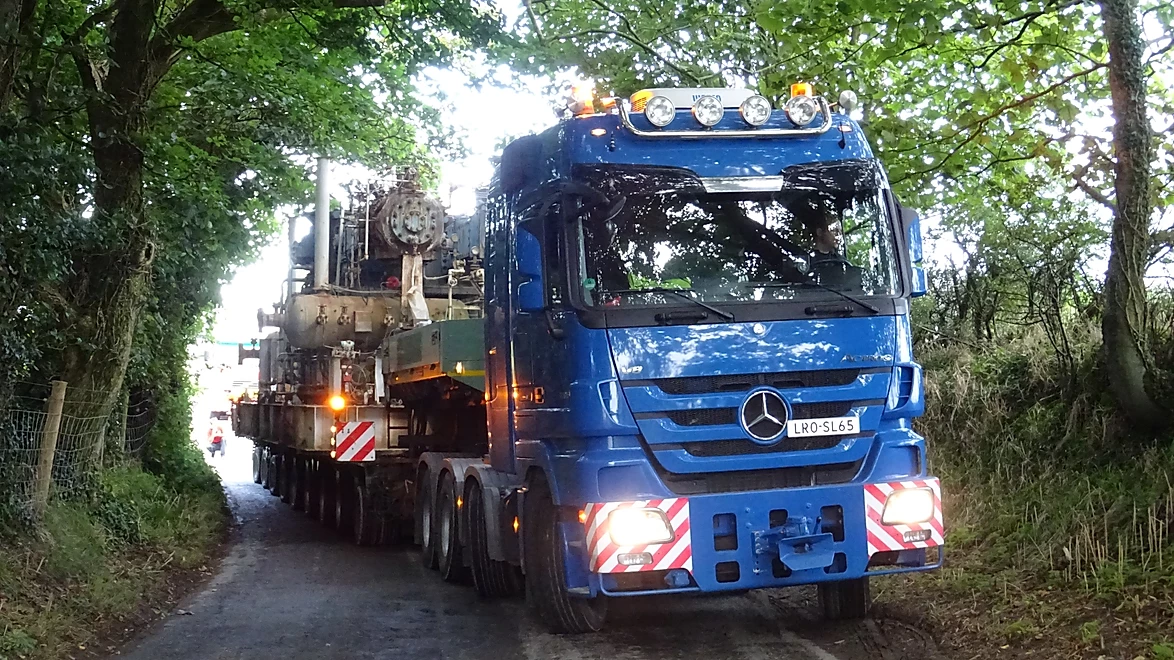 Part Of The Quattro Group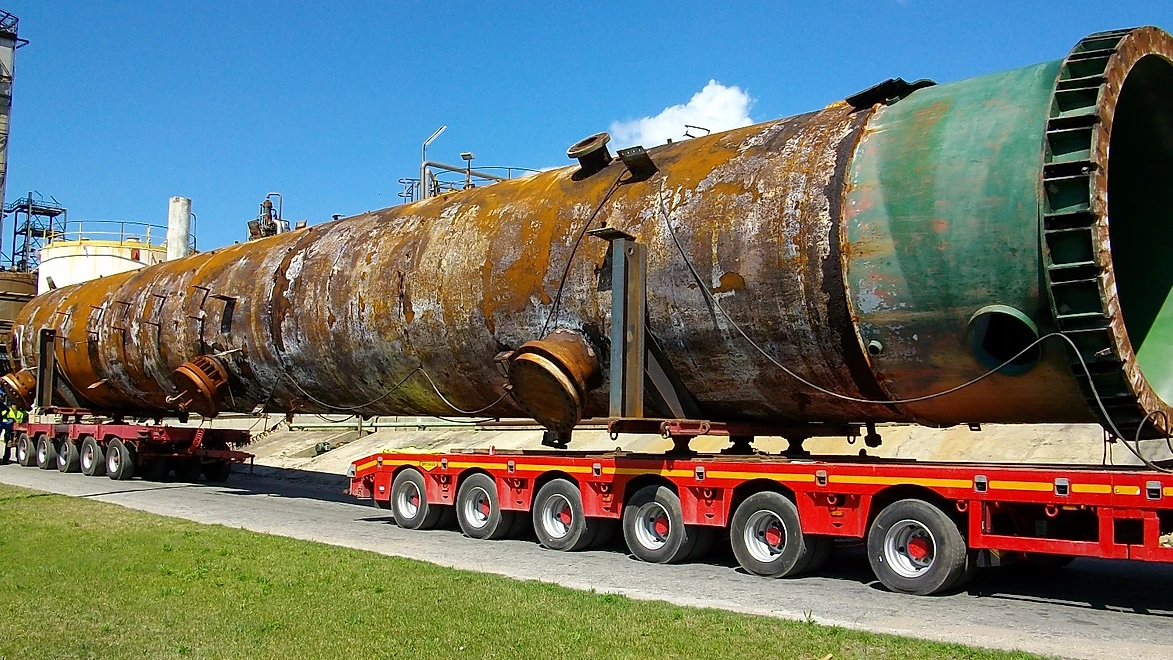 Our Family
The Quattro Group family of companies continues to grow and provide solutions across a variety of sectors.
An infrastructure specialist across rail, road and construction in the UK and Europe with teams specialising across numerous trading divisions, including rail, mobile cranes, environmental, construction, training and transportation.
Offical Members & Accreditations