Quattro Monster Moves
The first port of call for your container transport needs with a range of solutions designed to make your container transportation smooth sailing.
Our Fleet
Our extensive fleet can manage the movement of containers from all major ports or inland hubs in the UK, including rail, road and maritime connections. We work closely with some of the largest shipping lines in the world, delivering countless units across Europe, and have a throrough understanding of how to operate safely and efficiently within these challenging environments.
Delivery First
With stringent safety requirements in place in order to work within such sensitive locations and with potentially hazardous cargo, the team at Quattro Monster Moves undergo continuous training to ensure that we are always prepared for the most complex situations. Experts in port booking systems and customer requirements, we are well versed in the technicalities of getting your container through these arduous processes, and on it's way!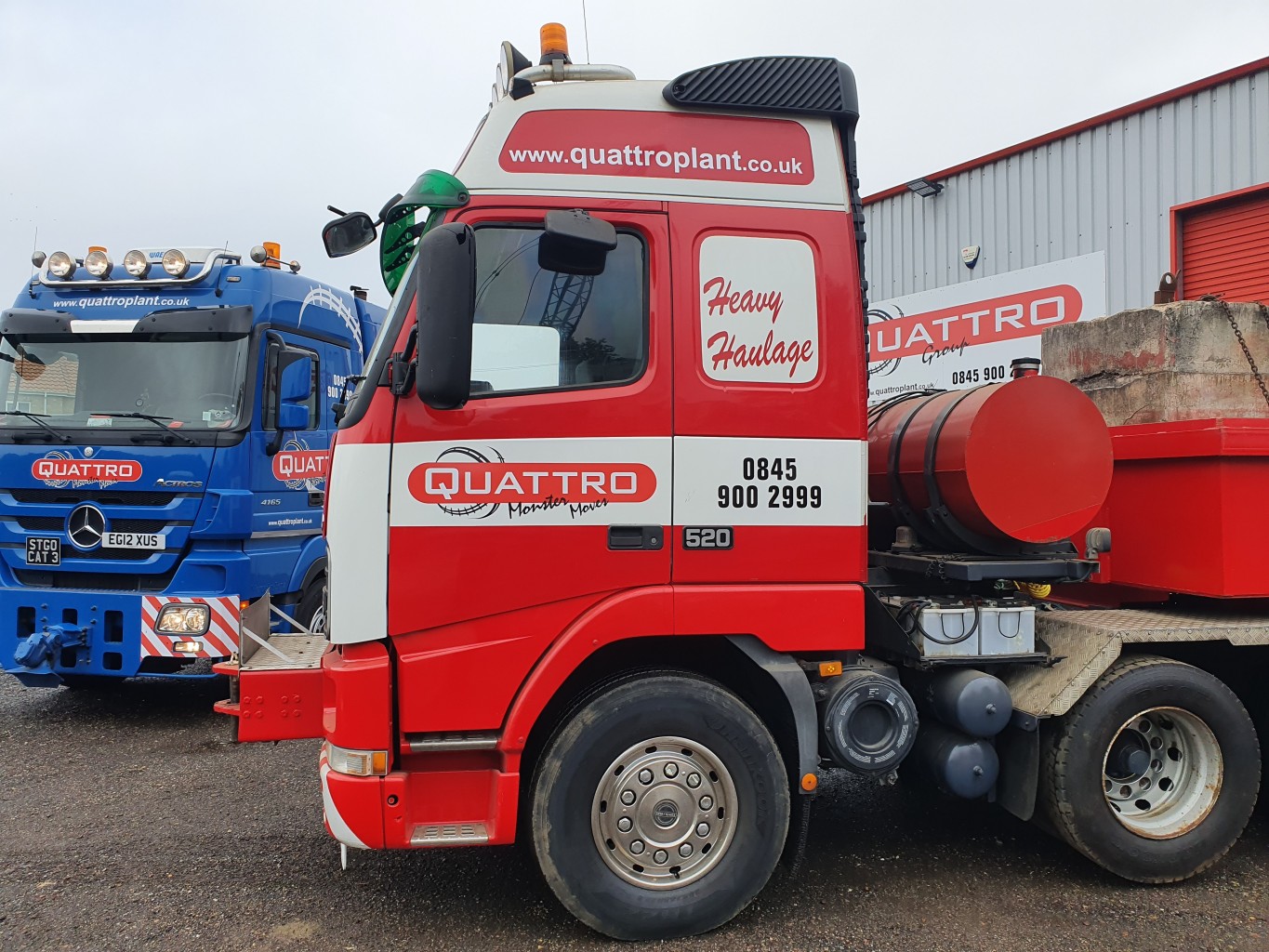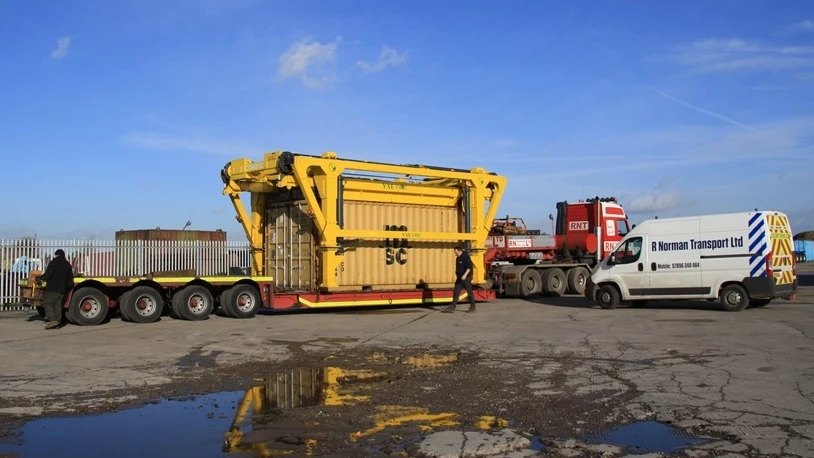 Our expertise and equipment provides the capability to handle your non-standard container requirement in the UK and Europe, including :-
Flatbed twist-lock trailers offering a range of multi-modal solutions
Multifunction splitter trailers
Tail lift skeletal trailers, enabling containers to be loaded and reloaded swiftly without need for dock levellers
Tipper trailers for off-loading bulk materials
Low loader trailers for out of gauge loads, agricultural and construction plant, steel fabrication, military vehicles, aircraft engines, ships' generators and other abnormal sized cargo to be transported safely
Loaded and empty container lifting and storage facilities
Container repair and refurbishment
Container conversions
Car lashing services
Export preparation, including steam cleaning
Liner kits
Case Studies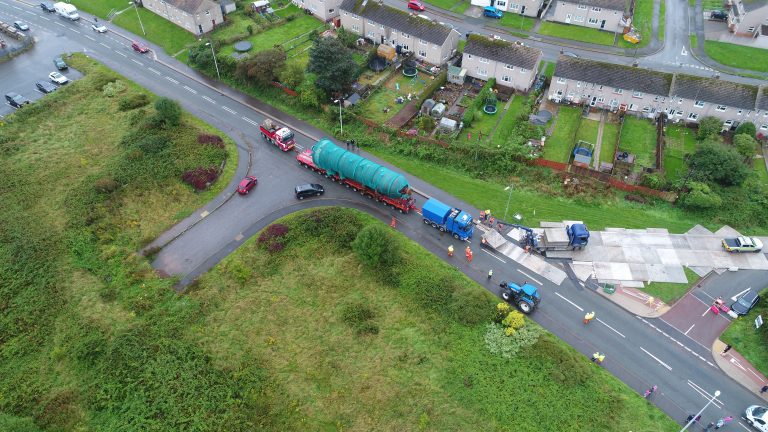 Moving 260 tonne HDS Reactor from the Puma site Milford Haven to Pembroke Dock, via barge trip from Gelliswick Bay.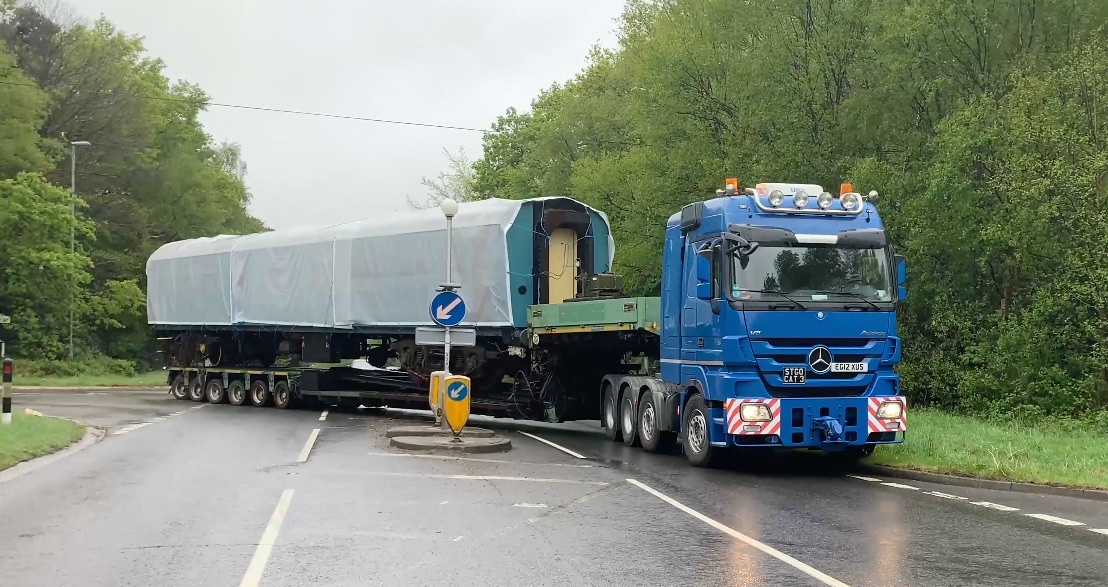 Moving the Mark II Pullman Coach from Cranmore Carriage Works To Spa Valley Railway